hLine products
In our hLine section you will find the hLine products that can be used as gateways.
The hLine ANT USB adapters can be connected to the PC/MAC. With this you can connect bike computers like Garmin, other Garmin devices and software like Zwift.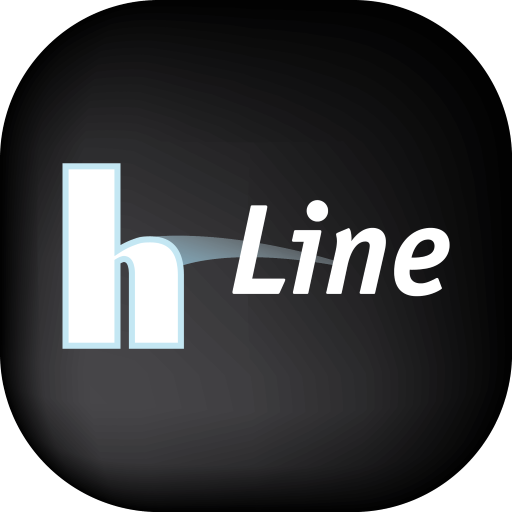 No Results Found
The page you requested could not be found. Try refining your search, or use the navigation above to locate the post.