Our Story
Our smartLAB brand has been active on the German and international market since 2005 and, as an established and growing German brand, is finding more and more appeal among business partners and end customers. You get with it innovative products that focus on the well-being of the person and act as a daily companion to support better health alongside the customer. Despite the existing competition from big brands, smartLAB is no more than that.
The smartLAB family includes various lifestyle, fitness and healthcare products that stand out not only with their modern and timeless design, but also with high quality. We choose our range with great care, pay attention to functionality, user experience and ease of use, always focusing on supporting human health. In addition to the high demands on our products, we also focus on the needs of our customers and offer our range with a very good price-performance ratio of which our customers are enthusiastic about.
Our Brand stands for quality, innovation and a smart solution for diagnostics that can be ideally integrated into everyday life and supports in improving the well-being of the person.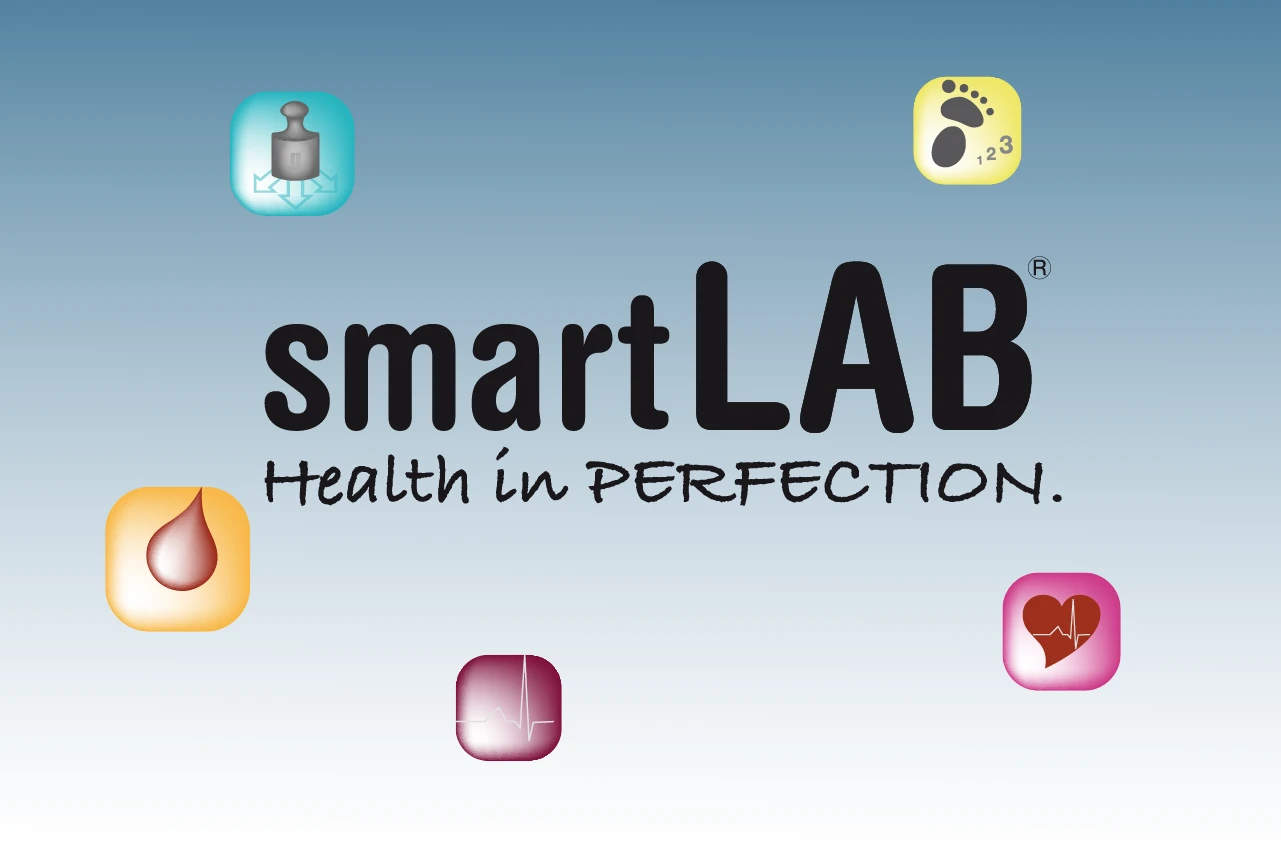 Why smartLAB
It stands for
Innovation
high quality
smart solution for diagnostics
the well-being of the human being
very good value for money
Health support in everyday life
smartLAB
is modern and timeless
is not inferior to well-known brands
suitable for everyone
has an easy handling
Made by HMM
HMM Diagnostics GmbH is an independent research and production company based in Heddesheim. Our focus is on the development, manufacture and distribution of blood glucose monitors, blood pressure monitors, heart rate monitors, pedometers and personal scales. Through innovative ideas and a worldwide distribution network, our goal is to create first-class products for our customers at moderate prices. All HMM products offers a wide range of high-quality measuring instruments suitable for self-monitoring and complete health management.